The Johnson&Johnson shot is rated as being 66% effective in terms of preventing infection, meaning that if you are exposed, you still have a one in three chance of contracting the disease.
https://hotair.com/jazz-shaw/2021/04/11/uh-oh-woman-contracts-covid-three-weeks-after-jj-vaccination-n382454
The article goes on to say that the Moderna and Phizer vax are 96% effective at preventing infection from Kung Flu…but there's always the risk of certain death from the vaccine itself…no fine print either.
Perhaps the single dose of J&J is not near as effective as the other manufacturers that require 2 doses.
Kick up your Vitamin D intake. Seems that from what I've seen, the majority of those infected with Kung Flu are Vitamin D deficient.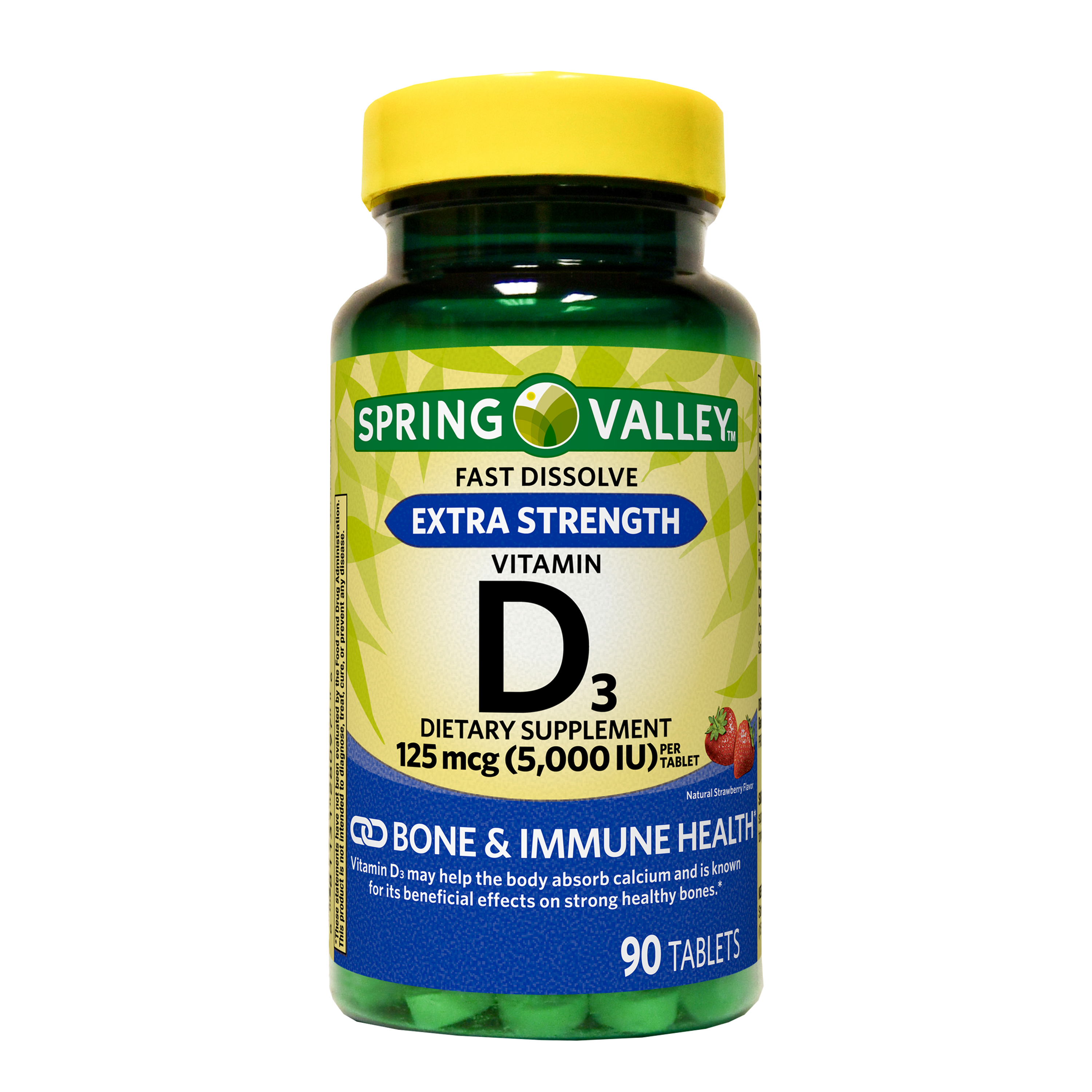 Twice a day for me.
Dr Foochie is still scratching his head on this one
Texas and Florida Continue to Beat Lockdown States: Fauci 'Not Sure' Why Open States are Winning
May I suggest, Foochie, that you're wrong…again.
https://townhall.com/tipsheet/mattvespa/2021/04/11/now-its-time-to-stop-listening-to-faucieven-liberals-are-calling-him-out-n2587728
Even Foochie is supposedly fully vaxxed, and he still wears a mask. WTF? Well dipshit, does it work, or don't it?