I see Ol' "Mud Fence" Maxine Waters is out in the streets in Minnesota, stirring up the shit.
https://www.breitbart.com/politics/2021/04/17/maxine-waters-derek-chauvin-must-be-guilty-guilty-guilty-or-we-take-to-the-streets/
If you or I had said that during the Capitol Protests, we would be in jail.
Someone needs to put her out of her misery. It's long overdue.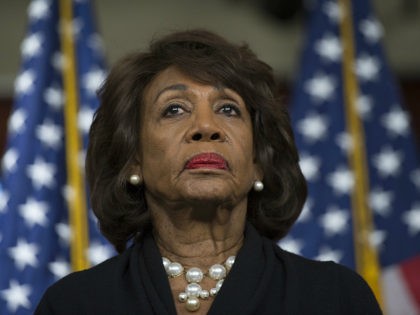 My God if ugly was art, this would be a Van Gogh.
I see she and Nancy shop at the same jewelry store…
This would fit nicely around her neck