The wife had gotten a text from one of her school chums, who had been contacted by the ex-wife on an old buddy with whom I had worked with 30 years ago. This was done through FB.
The X had indicated my old buddy had been looking for me, and I had looked for him as well, finding him living in San Antonio.
The wife returned the text saying that she did not know the X, but I did. Nothing more was heard.
This morning, my daughter and I were drinking coffee and she said "do you know this person?" Same message from her FB.
I replied "did she leave a phone number?"
She did, and I called it
The next 45 minutes were spent chatting with my old buddy about the old days, and some of what our lives had turned to be.
Hopefully, he will get back to me and drop out for a visit. He was a shooter back in the day, and had a fully automatic MAC-10 in '91. He also had a suppressed AR. He said he had just put together a .308. Back in the day, he drove a Grand National, after he traded in his turbo 300ZX. A Grand National was a turbo charged V6 Buick, that with the right set of chips, he claimed would give a Corvette a run for its money.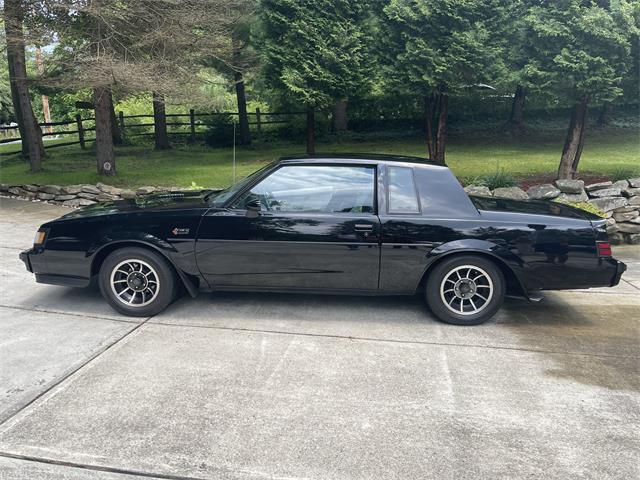 The roofer who had bailed out, has now bailed back in, and will begin Monday doing what he bid. I do not know why he went off grid…don't care as long as he gets the job done.
The plumbers came and went, and left behind a very nicely done job with the new bathroom fixtures in the bunkhouse. It looks really nice and shiny. The daughter is happy now that she is self contained.
The water softener took some damage from the freeze, and will require a new "head unit". The plumber was unsure if he could find one, but would get back to me..I may have to start looking for another water softener system. greatgreatgreatgreatgreat..
They're not that expensive, and since all the plumbing is there, it shouldn't cost that much for install. However, after getting the plumbing bill and a brief heart attack, I could be wrong about that too, and I likely am…wrong that is…ever watchful Murphy.
Anyway, tomorrow is the dentist trip. Another $375 there…hope to get good drugs for the aftermath.