Pelosi declares she is seeking re-election
https://www.breitbart.com/politics/2022/01/25/for-the-children-nancy-pelosi-announces-run-for-reelection/
for sons o' bitches is more like it
The longer she is in office, the richer she gets…
When people ask me what are the three most important issues facing Congress, I always say the same thing: our children. Our children. Our children. Their health, their education, the housing and economic security of their families, a clean safe environment in which they can thrive, and the world at peace and where they are all welcome and in which they can reach their fulfillment. That is my life. Why I am in Congress. For the children. This is my story and this is my song.
Sounds like a Pedophile Poster for Hollywood..
Here she is counting to 5 Million dollars
Neil Young, the far left folk singer activist demands spotify remove either himself or blacklist Joe Rogan..
Amen to that..
Joe "you stupid son of a bitch" Biden now must decide on a replacement Supreme Court Justice, as Stephen Breyer announces his retirement in October. A sick rumor is spreading that Kameltoe Harris could be a candidate…
I don't know what's more frightening: Kameltoe being a Supreme Court Justice, or that that Idiot Biden gets to choose…quite a step from "Chocolate? or Vanilla?" douchebag..
Looks like he prefers Chocolate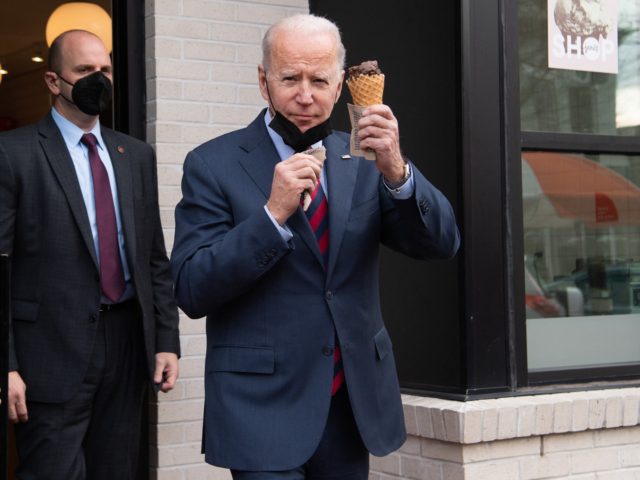 Harris warns Putin about the invasion of the Ukraine, threatening to bite him if he's bad..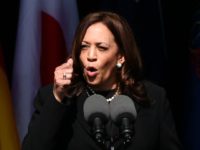 And yet more chocolate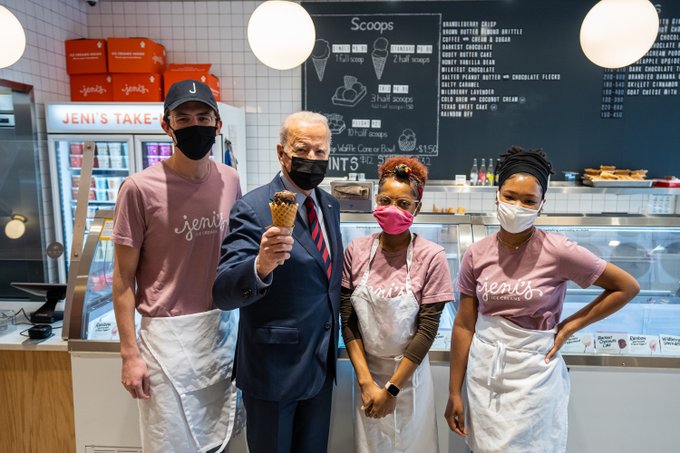 Creepy Joe really has it made, don't he? I mean, Pelosi recruiting more children for him and chocolate followers to boot!
Message for today: Do NOT piss off long haul truckers
TRUCKERS REVOLT! 'Freedom Rally' truckers convoy hits Canada against vax mandates, WORLD RECORD CONVOY
https://dailyexpose.uk/2022/01/26/truckers-protest-could-be-the-downfall-of-justin-trudeau/
The Canadian Trucking Alliance has estimated that about 15 per cent of truckers — as many as 16,000 — are not fully vaccinated against COVID-19, but it has shamefully lost its nerve and denounced any protests on public roadways, highways, and bridges and has urged all truckers to get inoculated because the Government said so.
Sadly, Canada, once the shining star of socialism has now succumbed to dictatorship.
adios muchacho
go get 'em Peterbuilt..