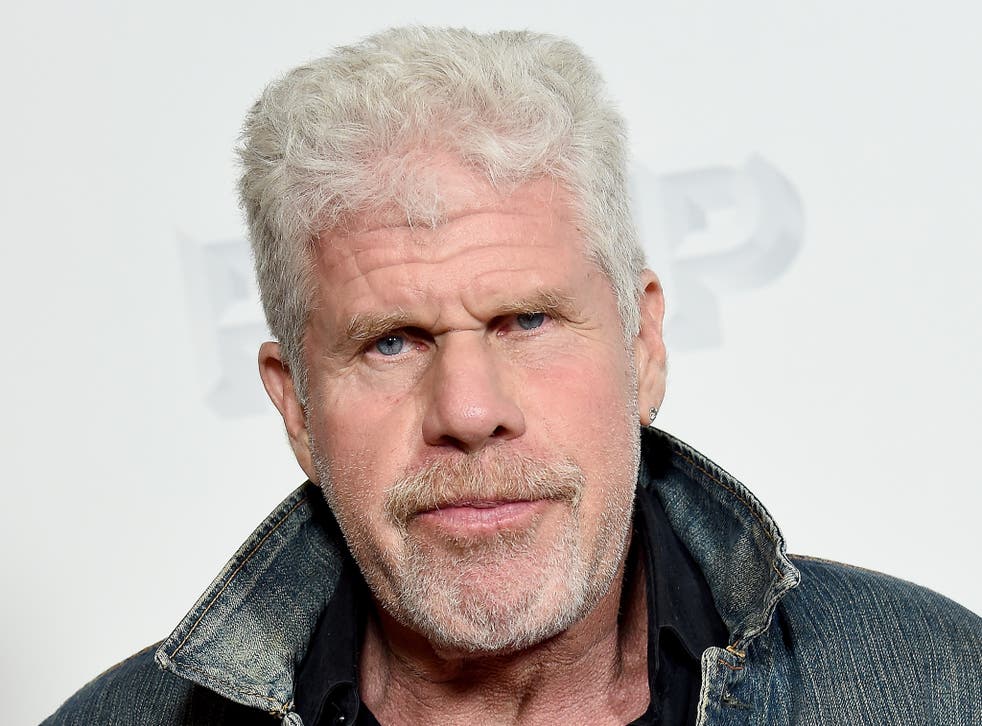 Ron Perlman..wrong, stupid, and ugly to boot
He's still mad at the fact that he's butt ugly for life..
Funny we never hear anything from his ugly ass except issues for liberals…just stick a microphone in front of his mug, and he begins vomiting..
How much money have you made, Beast from flicks where you use firearms? Oh, I see..another hypocrite..