I drove into town this morning to check on the chainsaw. Nope, not ready yet. Not that I was going to do any cutting today anyway, as it is raining since the wee hours of the morning. My buddy said that they were in the process of putting it back together, then I got a description of how difficult it was…I nodded saying "yeah, I used to work on McCullough saws back in the day"…he shook his head…"then you know what I'm talkin' 'bout."
I just figured it has been a week since I dropped it off, and he sounded like he was gonna fix it then and there…guess not, or there was more wrong with it than he assumed.
I did pick up another pound of pecan halves on the way out. A local guy grows, cracks, and packages them every year. They run just under $16 a pound.
The local grocer has cry o vac brisket on sale for like $1.69/lb…regular price $3.69/lb…I cannot attest to the quality of this particular brand or "grade" of beef, nor am I forcing the girls to fetch me one.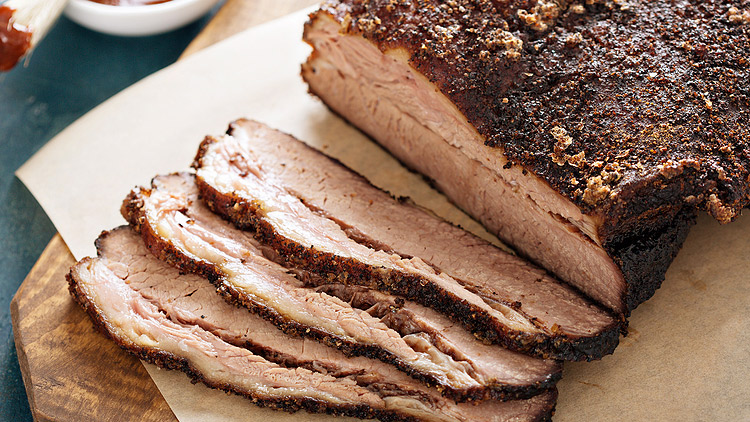 Ahh, marketing; who says it don't work?
I think I'd rather have another turkey though.
Continuing my acknowledgement of the passing of Christine McVie
I believe that's Lindsay Buckingham doing background vocals..
I softened some butter in the oven for some Christmas cookies, which I'll cut, bake, and frost later today.