I just realized something; something very scary.
If IF things really go bad, and the President does in fact get impeached, and found guilty,
Image from Survivopedia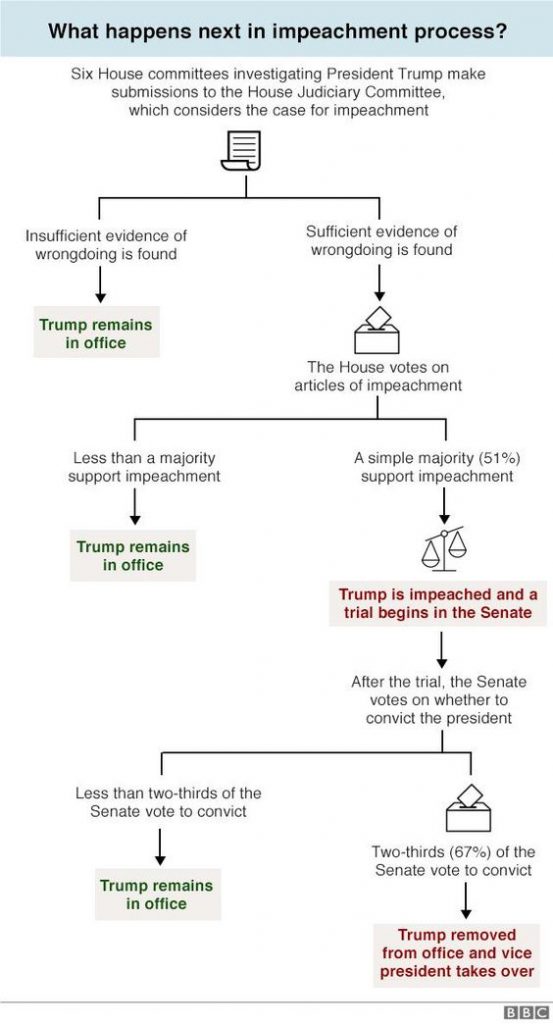 the order of succession would be
VP Pence, who would likely get assassinated by the Clinton Foundation…
Speaker of the House,  Nancy Pelosi…
after that who would care? I hadn't thought that the dems are actually closer to taking over the WH than waiting for the upcoming election.
The Second Civil War could begin at the first of the year…
Are you ready?
I got this from Odie's Place
If this impeachment process goes bad for the President, it will take far less than one generation to plunge US into civil war.