I got up at 8:30 this morning, thinking I would have to open the gate and let the painters/roofers in…
The kid was off to work early, and the gate was already open, and the painters were already here; including the boss with the broken something or other..
Speaking of the kid, she is once again allowed in the house. The wife lifted the quarantine…it's…a…miracle..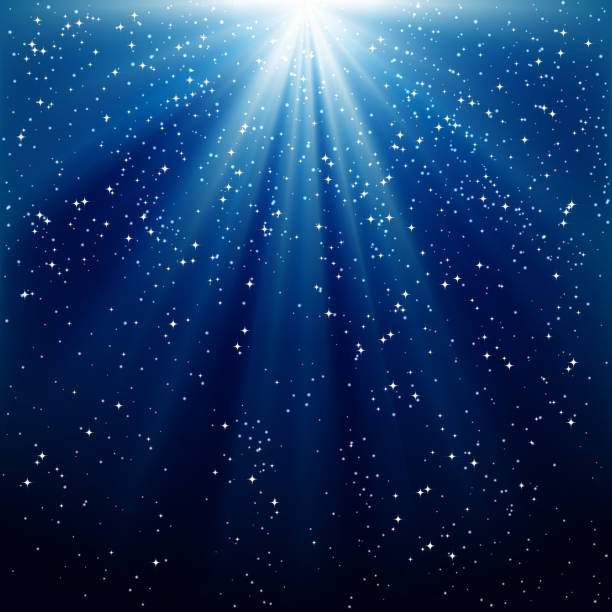 SIL is recovering nicely from her bout with the Kung Flu…
Doctor: Well, X…she's at death's door, but I think we can pull 'er through…
I did get outside, and pull down all the hanging baskets and brackets; then hauled the plants inside. The original speaker run for the outdoor speakers had to be cut and pulled down too. Another project to run new wire to the outdoor speakers. Seems a waste as those things really put out the sound.
My plan is to run a wire from the amp in the LR where the main TV is, and run it along the wall and outside where the satellite cable pokes through the outside wall. I would be able to run Pandora on the TV, and select 'speaker B' for the outside, and jam.
I've been doing some inventory on dry goods, and discovered more flour and sugar stashes.
I still have a 12 lb bag of pintos to divvy up and store. First, I'll need to dig into the old stash and rotate the stock of old. Looks like my pinto bean stash is running low, so will have to procure more either at the store next week, or another 12lb bag from Sam's as my last purchase for sure..(like Cher's 5th final concert). OK, yep; ordered another. Still have free shipping for today only. Membership is $100, and for that I get free shipping on most items…might as well milk it.
I am thinking I'll go ahead and get a package of bacon ends 'n pieces for the pintos…4 lbs of bacon ends for about $9…cheaper than bacon. They divvy up nicely into 1 lb bags; just right for a batch of pinto beans.
Who knows? the supply chain could end any day, and we'll only have what we already have.
Good thing the wife likes white rice…I seem to have an abundance of that.
One of these days, I'm gonna have to brave the stench of cat litter, and do an inventory of items in the bunkhouse deep freeze. It's probably overdue for a defrosting as well. It's a little larger than the one here in the pantry, but it won't fit.
Check your preps folks, the times are a changin'.