Liz Cheney compared herself to Abe Lincoln, as she got her ass kicked out of the primary in Wyoming.
https://www.breitbart.com/politics/2022/08/16/liz-cheney-compares-herself-abraham-lincoln-concession-speech/
Wrong again, Lizzie. Lincoln did not lose the election, and 2) (this is the big one) he was assassinated…that could be arranged for you too…quite easily I might add..
Speaking of huge dicks, Al Franken, the disgraced senator from Minnesota accused of sexual misconduct 5 years ago or so, now is after Ted Cruz, calling him a penis of all things..Well, my first thought was "it takes one to know one"
https://www.breitbart.com/entertainment/2022/08/17/al-franken-smears-ted-cruz-as-a-huge-dick-while-filling-in-for-jimmy-kimmel/
Al Franken in action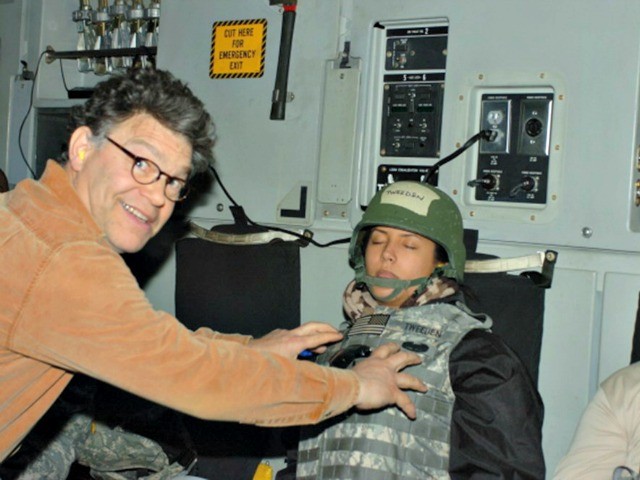 Looks like a dick, sounds like a dick, well OK then; Al Franken is a dick…
Bye Bye Liz…maybe Al Franken can fondle your breasts for you…'s that a mustache?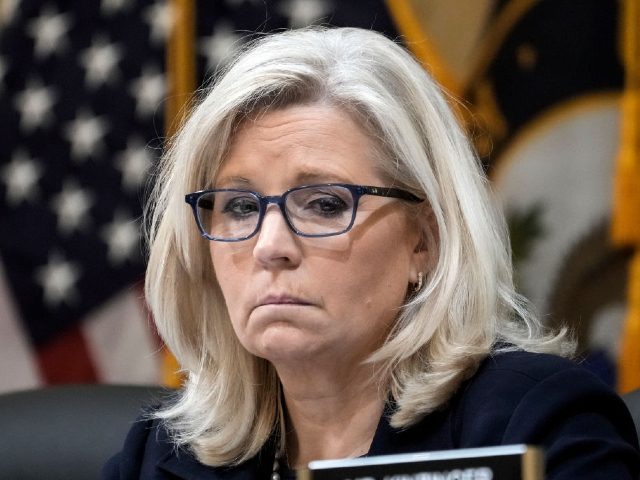 Below from Chief Nose Wetter
Hey Lizzie…can you say "would you like fries with that?"
Adios muchacha…
It continues…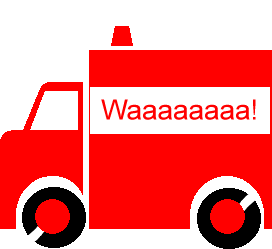 the above two from Eat Gruel Dog
oh, and one more teensy thing…
Man, the demorats must be scared shitless knowing that they can no longer fix the elections...the thousand points of light will be the headlights of the democrats leaving DC after the midterms…